It's not a hobby, but a profession!

Fast, Professional Service

             Competitive and Affordable Rates

                                    Experienced.  Reliable

BlackHawk Investigations offers competitive pricing on all forms of process service, skip tracing, out of county service, courthouse filing and research.   Our prices are in-line with the constable's & sheriff's office fees in the surrounding counties.  Unlike these offices, we give your documents exclusive attention, move your case along substantially faster and meet any special requests for service you might have. 

    From the moment we receive your request, we will serve your papers quickly and correctly. Incoming work orders are handled by our in-office staff of specially trained and knowledgeable employees who are fluent in rules and proper methods of process service.  We are available for service 24 hours a day 7 days a week. 

Same Day First Attempts!!!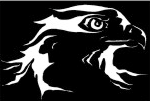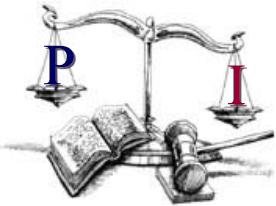 Notary Services           Free Pick-up           Professional Service of State and Federal Process           Contacts Nationwide